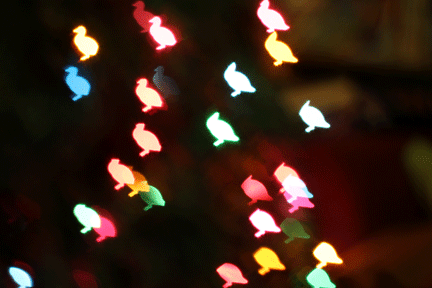 When I made the goal to maintain some sort of media journal, I had no idea that it would be as challenging as it has been this first week! I'm sure that I didn't get everything here. For example, I know that I didn't record the podcasts that I consume this week. Anywho, here's to the beginning of developing the habit of paying closer attention to what I'm taking in.
January 2
Why Are We So Unwilling to Take Sylvia Plath at Her Word?
January 3
Remote Control: Tonya Harding, Nancy Kerrigan and the Spectacles of Female Power and Pain by Sarah Marshall
Kristi Yamaguchi skating to EnVogue
Kristi Yamaguchi Unlaced by Nicole Chung
Roxane Gay's 2017 Reading List
January 4
Mike Pence Swears In Doug Jones as Gay Son Looks On
Scoop: Wolff Taped Interviews With Bannon, Top Officials
I Wrote Dave Chapelle a Letter About His Terrible Transgender Jokes
Trumpism Never Existed. It Was Always Just Trump
January 5
Jason Brown skates to music from Hamilton
Killdeer by Nick Flynn
January 7
Me Recommend David Foster Wallace to Me
Dear Pepper: Looking People Directly in the Eye by Liana FInck
House Tour a Designer's Small Eclectic DC Home
10 Unexpected (&Cheap!) Things You Haven't Thought to Frame as Art.
3 Things That Super Organized People Do a Home That You Don't
A Colorful Thrifty Toronto Home
Fire and Fury by Michael Wolff
Trivial Research
I hate mayonnaise. The very notion of it makes me uncomfortable. However, I am totally capable of enjoying a yogurt-based proxy. So, I found myself researching remoulade so that I can make a sauce to go with the fried oysters that I plan to turn into po'boys using this hot dog bun recipe.