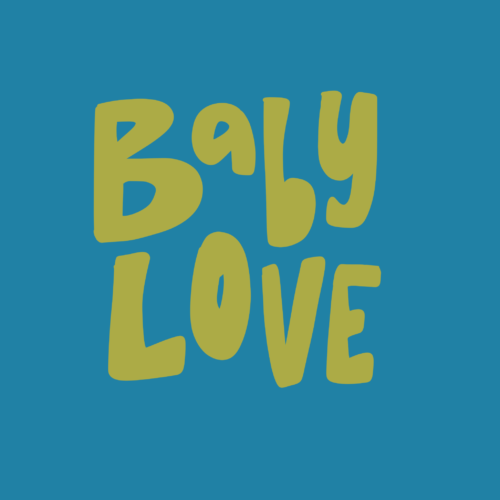 Anyone who knows me at all knows that the last thing that I need is another hobby…but when has that stopped me before?
I have been wanting to play around with Procreate for a while. At times, I am into hand lettering things. And at times, I am into drawing. Doing this all on the iPad is very appealing with my current lifestyle, where I can best get into things 5, 10, 15 minutes at a time. And also, when you're working on an iPad, you don't really have to worry about your resident toddler eating your ink or sucking on your markers. So, here I am.
Anyone who knows anything about my most recent version of myself knows that I am a sucker for certain types of reality TV. While I can't really blame him for it, I am sort of blaming Alex for falling down this most recent TLC rabbit hole. We've been watching 90 Day Fiancé: Before the 90 Days around here. Something that I can do while playing with Procreate.
That is how I'm here making images that are inspired by the show (and also by Darcey and Stacey.)